Regular price
$0.00 USD
Sale price
$45.00 USD
Unit price
per
Sale
Sold out
Iconic and timeless herringbone necklace is the perfect must-have accessory!
Adjustable lenght: 42 - 48 cm (16.5" - 19")
Chain width: 4 mm (1/6")
Perfect for layering so as a single shiny chain
Made from PVD plated stainless steel - thanks to that this necklace is waterproof and perfect for everyday wear!
Please note that the colour of this material is little bit darker than clasic gold plated materials such a silver or brass which are bright golden
CZ
Ikonický a nadčasový řetízek Nera bude Vaší každodenní ozdobou, ať už ho budete nosit samotný nebo vrstvený s dalšími náhrdelníky
Nastavitelná délka: 42 - 48 cm
Šíře řetízku: 4mm
Nerezová ocel zlacená PVD metodou (skvělé vlastnosti této metody popsány níže)
Perfektní na každodenní nošení
Náhrdelník obdržíte hezky zabalený v naší značkové krabičce
Zlacení PVD - Physical Vapour Deposition - jedna z nejmodernějších technologií zlacení, velice odolná technika - používá se např. i na švýcarské hodinky. Ve skutečnosti se nejedná o povrchovou úpravu zlatem, ale o nanášení nitridu titanu ve vakuu, přibarvuje se do požadovaného odstínu, v našem případě do odstínu zlata. Touto technikou se upravují kovy jako titan či nerezová ocel.
Základním kovem u našich šperků je nerezová ocel, proto i výsledná barva je trochu tmavší, ne úplně jasně světlá, tak jako např. u pozlacené mosazi (a gold filled) či stříbra.
Životnost zlacení PVD asi nemá konkurenci, udává se, že při denním nošení vydrží zhruba 12 let. Naše osobní zkušenost u náušnic nošených 2 roky - jsou stále krásné, i přes mytí vlasů, sprchování, a jiné, jen lehce světlejší. Samozřejmě, že pokud šperky nebudete těmto aktivitám vystavovat, vydrží ještě déle.
Share
View full details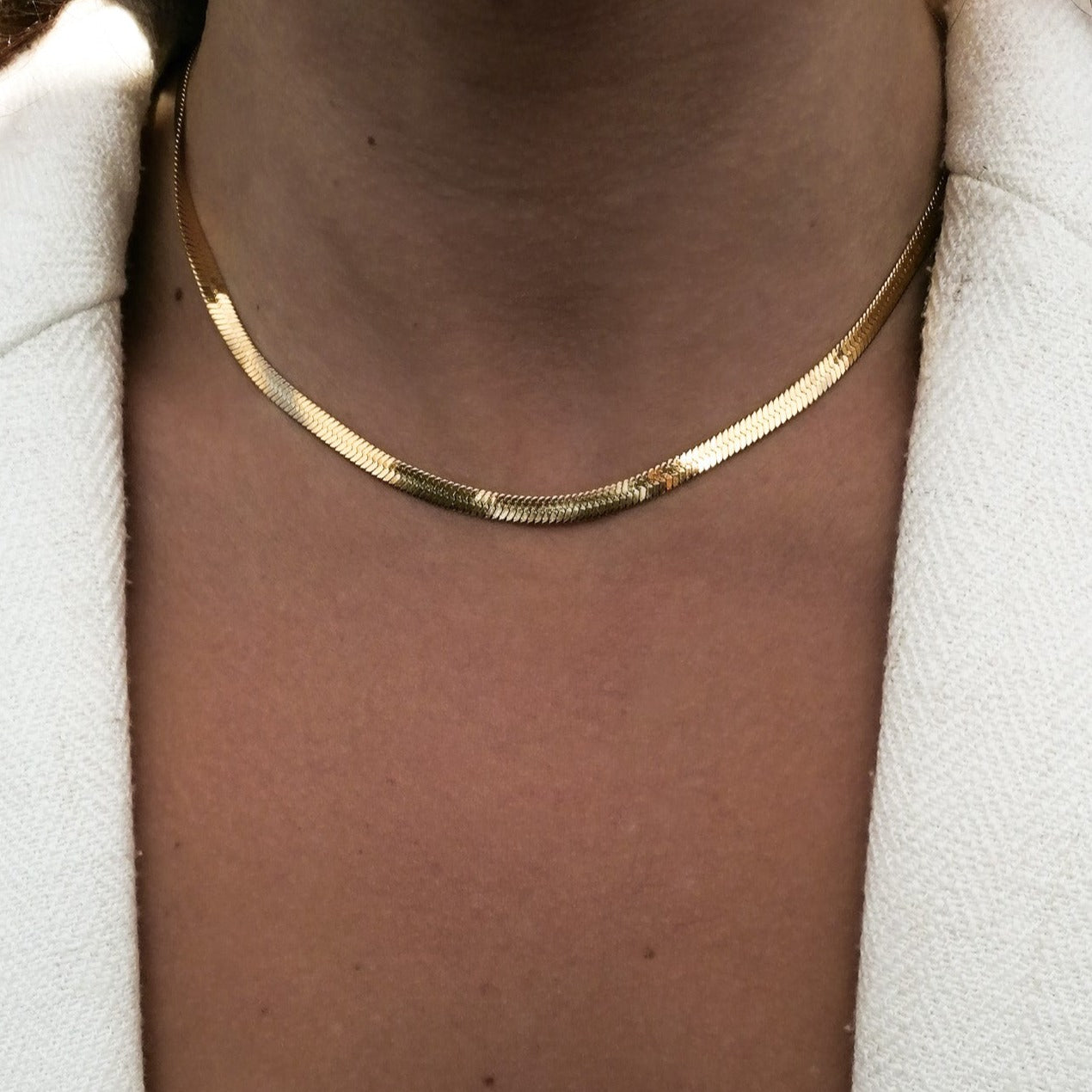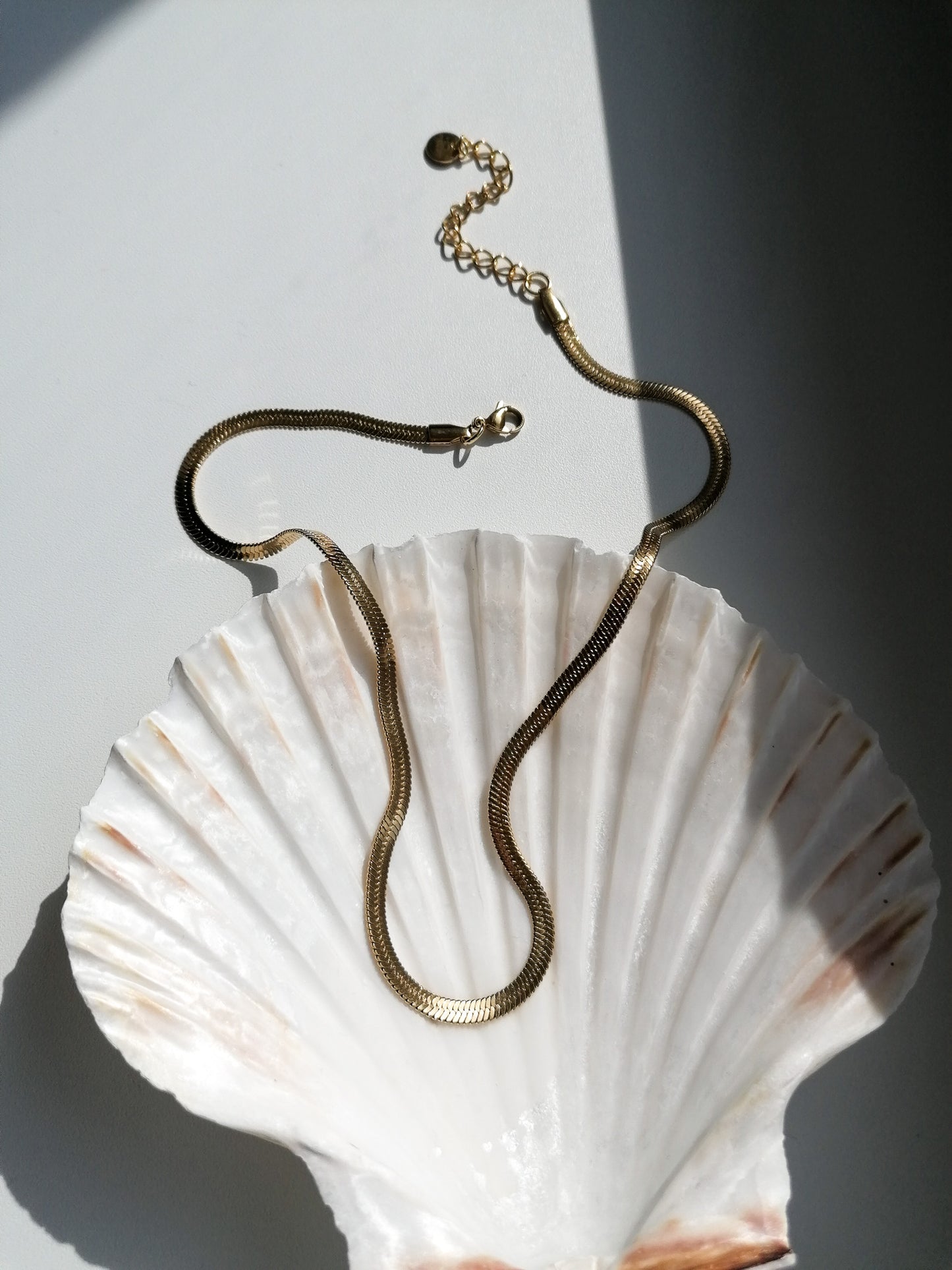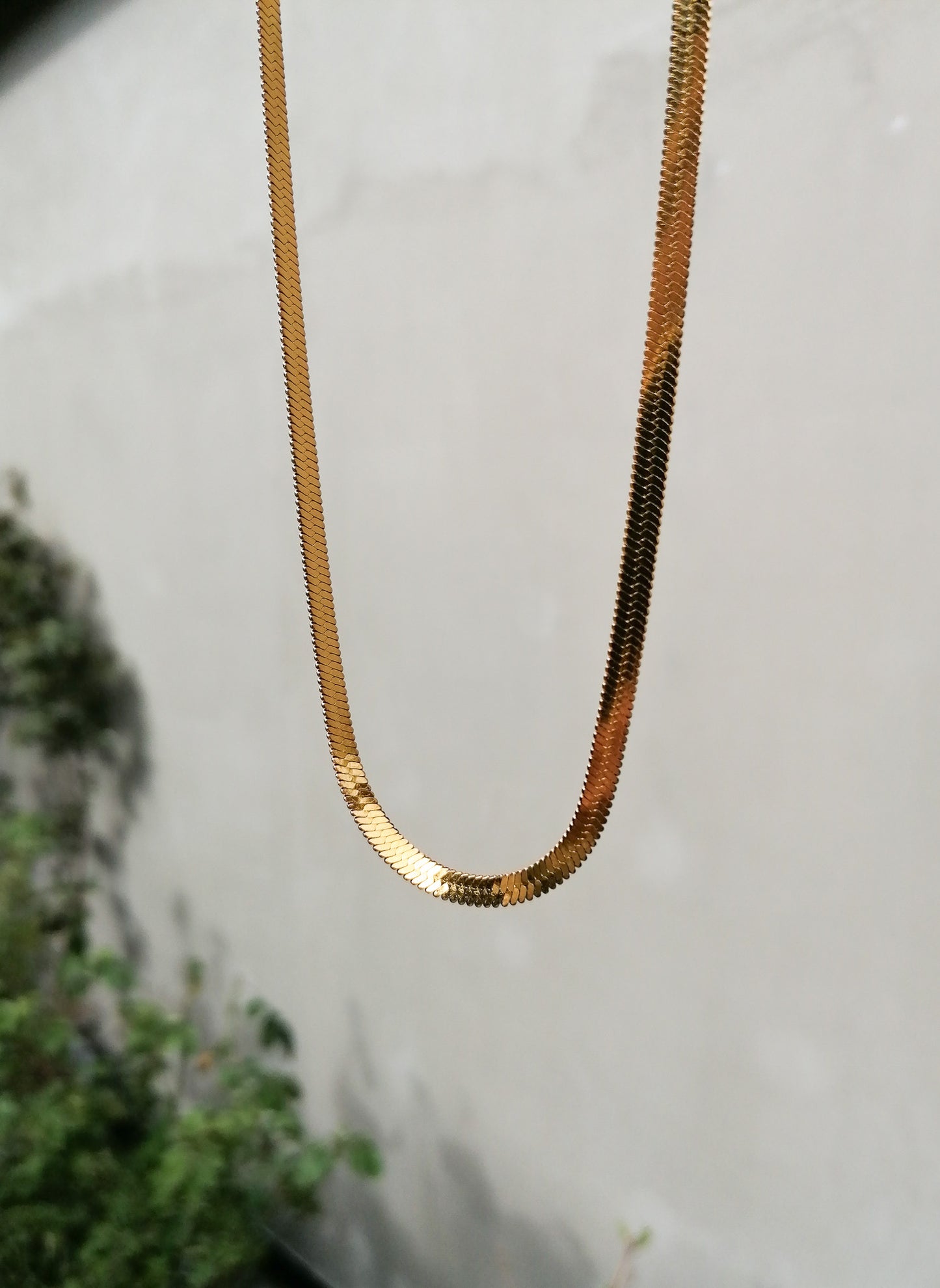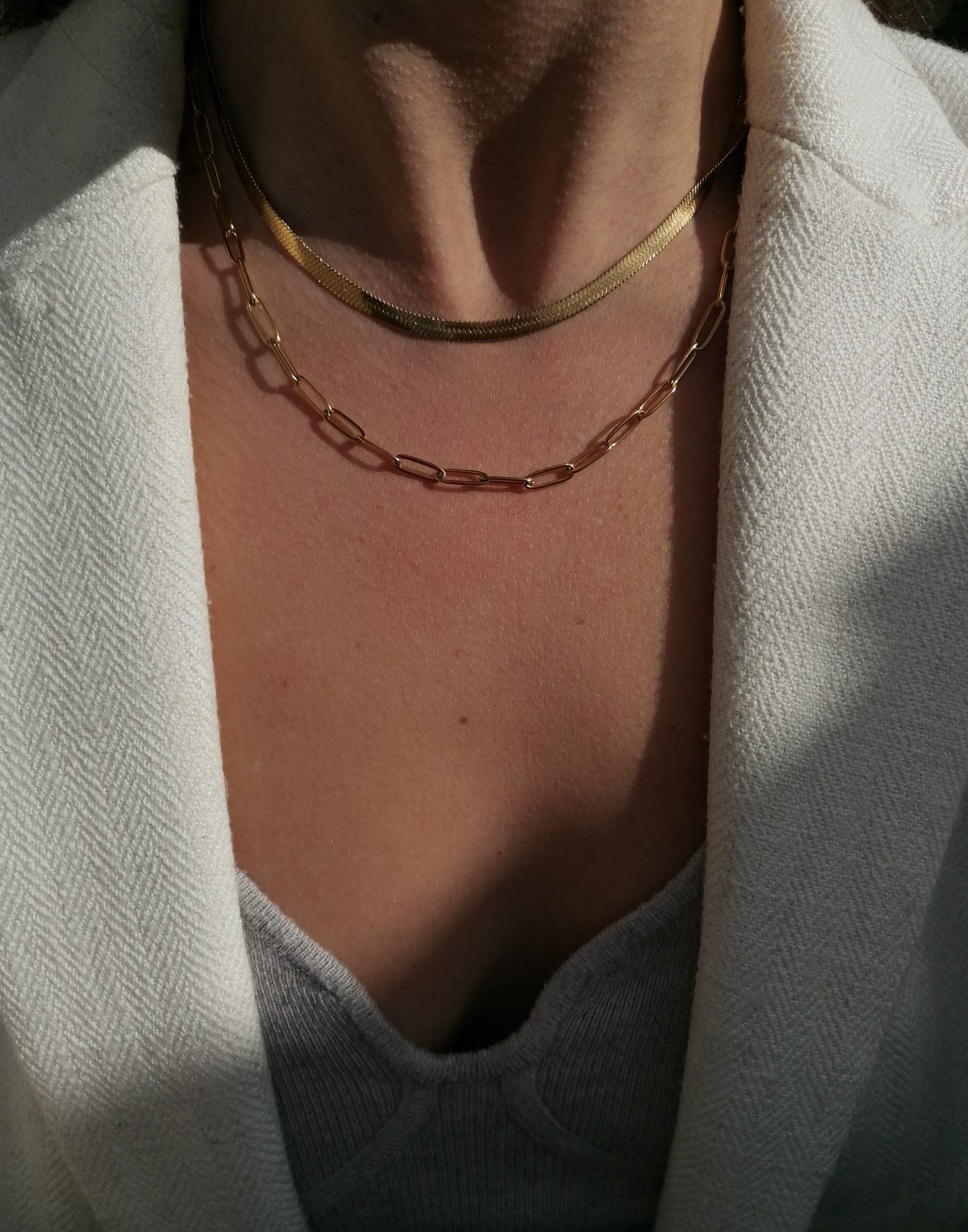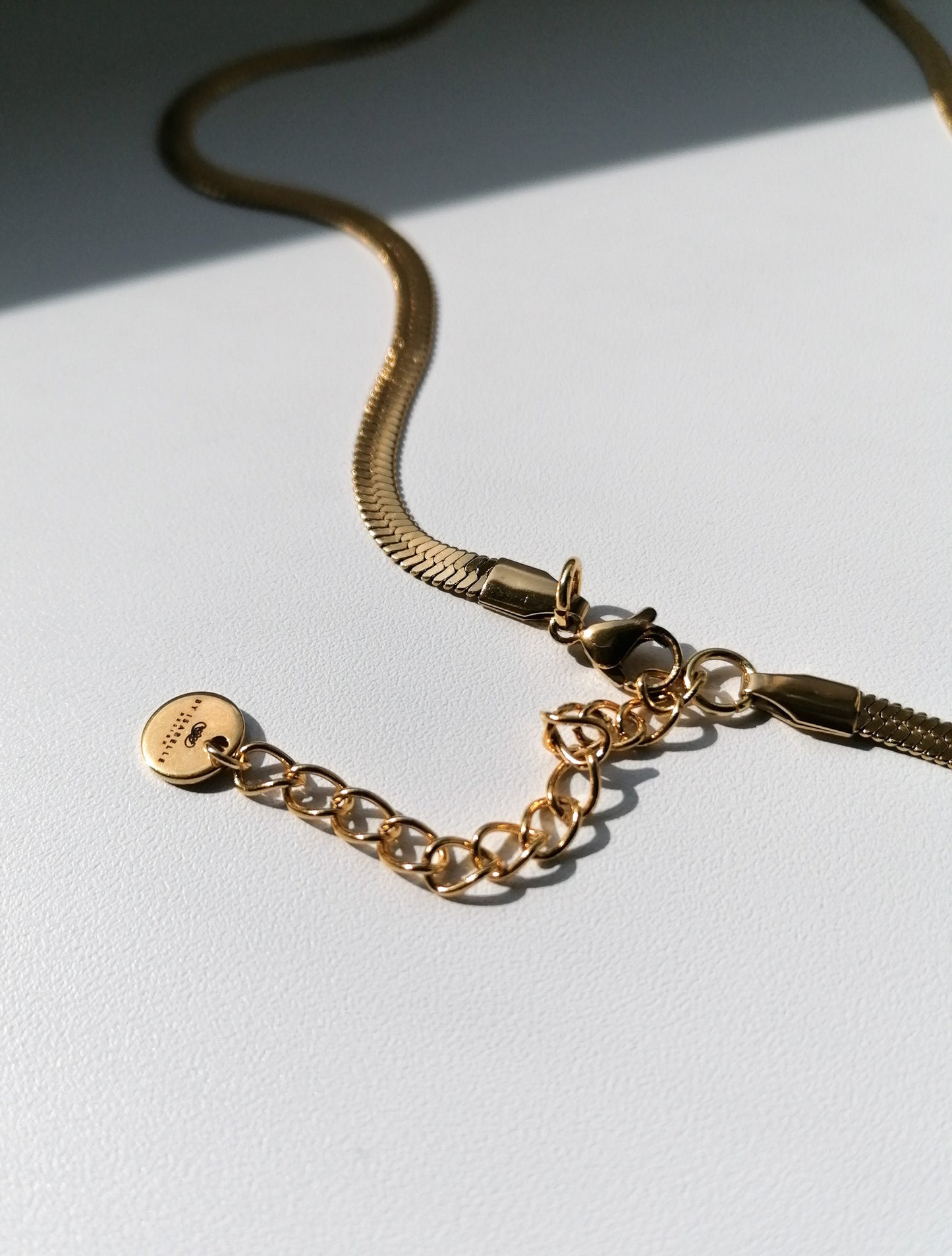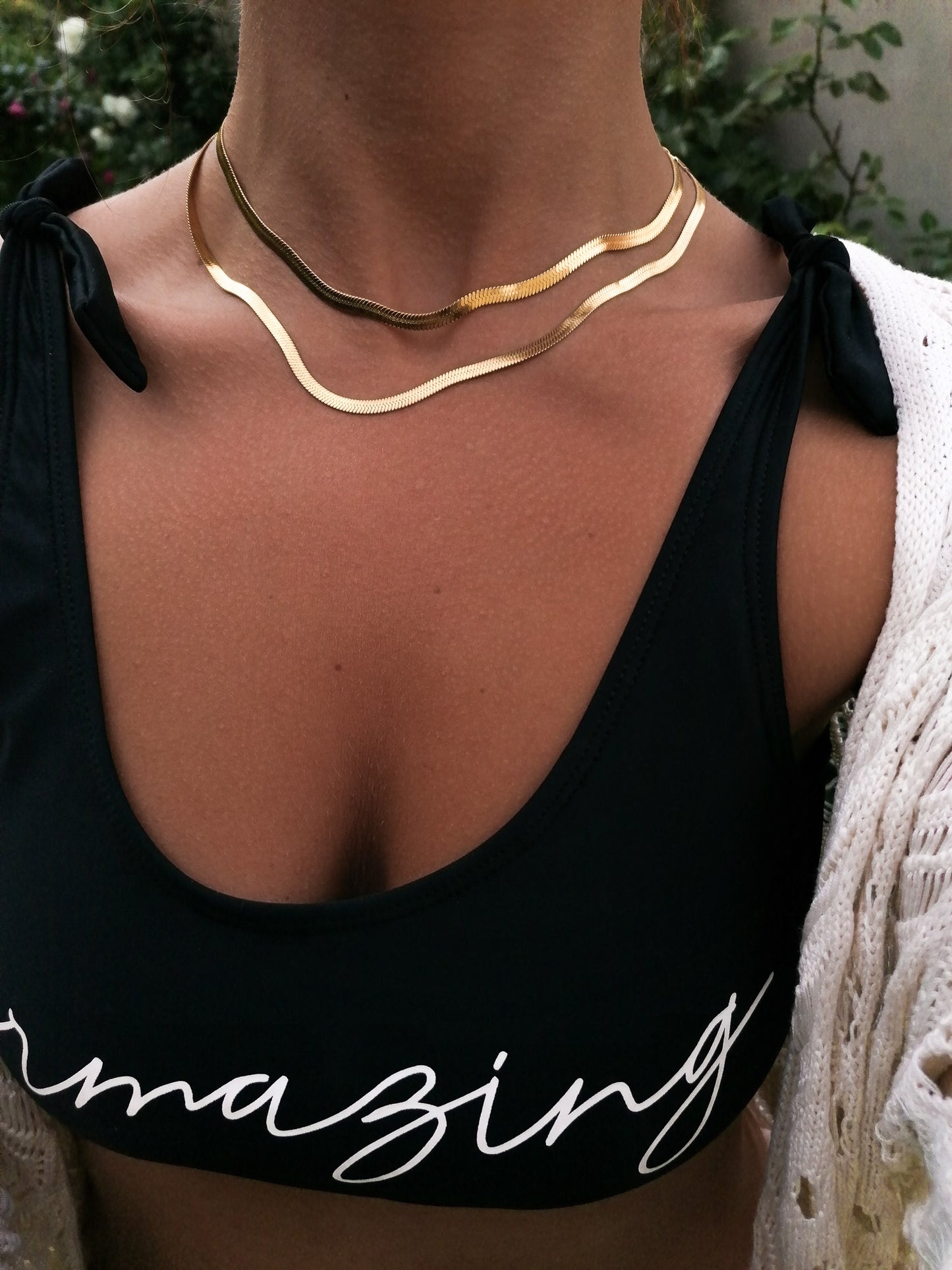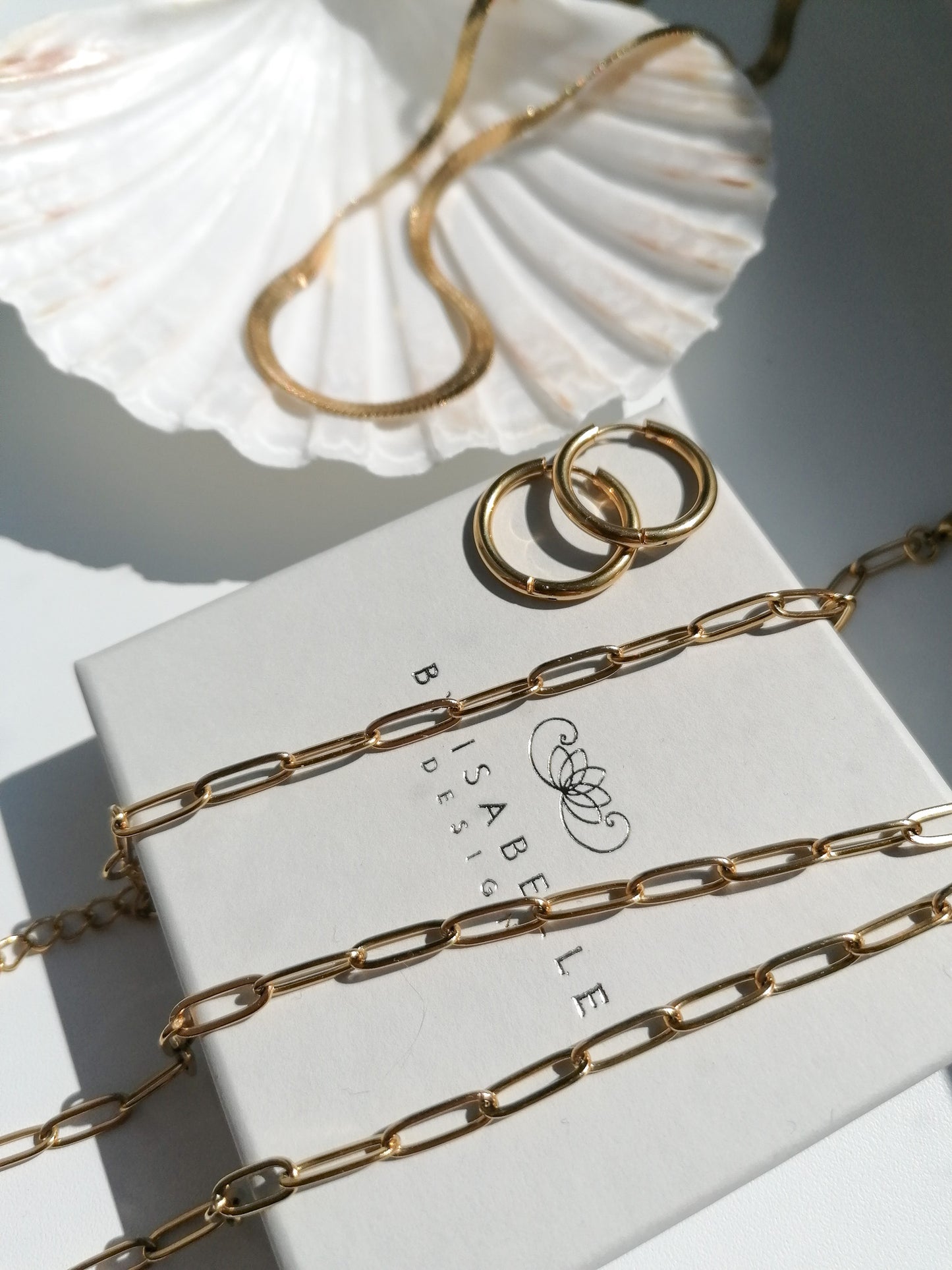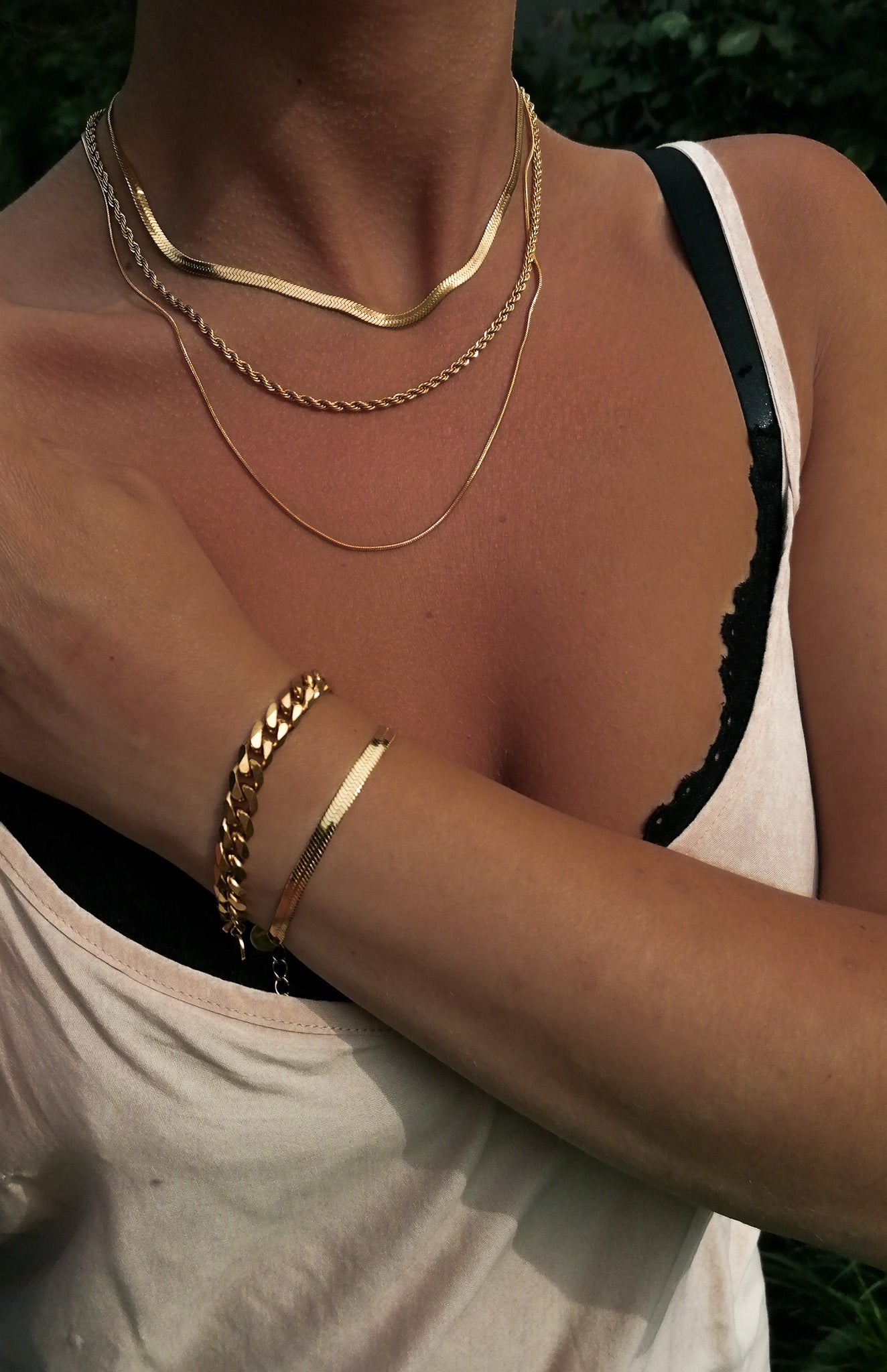 Náhrdelník
Náhrdelník je krásny. Som veľmi spokojná. Ďakujem ❤️
Free Shipping

Use code FREESHIPPING and orders over 4000 CZK will ship for free