Regular price
$0.00 USD
Sale price
$30.00 USD
Unit price
per
Sale
Sold out
Paperclip chain bracelet - another of basic jewelry pieces you need
Adjustable lenght 16,5 - 22 cm (6.5" - 8.5")
Chain width 4,5 mm
Perfect for stacking
Made from PVD plated stainless steel - thanks to that this necklace is waterproof and perfect for everyday wear!
Please note that the colour of this material is little bit darker than clasic gold plated materials such a silver or brass which are bright golden
CZ
Řetízkový náramek s nastavitelnou délkou 16,5 - 22 cm
Šíře řetízku: 4,5 mm
Nerezová ocel zlacená PVD metodou (skvělé vlastnosti této metody popsány níže)
Perfektní na každodenní nošení
Náramek obdržíte hezky zabalený v naší značkové krabičce
Zlacení PVD - Physical Vapour Deposition - jedna z nejmodernějších technologií zlacení, velice odolná technika - používá se např. i na švýcarské hodinky. Ve skutečnosti se nejedná o povrchovou úpravu zlatem, ale o nanášení nitridu titanu ve vakuu, přibarvuje se do požadovaného odstínu, v našem případě do odstínu zlata. Touto technikou se upravují kovy jako titan či nerezová ocel.
Základním kovem u našich šperků je nerezová ocel, proto i výsledná barva je trochu tmavší, ne úplně jasně světlá, tak jako např. u pozlacené mosazi (a gold filled) či stříbra.
Životnost zlacení PVD asi nemá konkurenci, udává se, že při denním nošení vydrží zhruba 12 let. Naše osobní zkušenost u náušnic nošených 2 roky - jsou stále krásné, i přes mytí vlasů, sprchování, a jiné, jen lehce světlejší. Samozřejmě, že pokud šperky nebudete těmto aktivitám vystavovat, vydrží ještě déle.
Share
View full details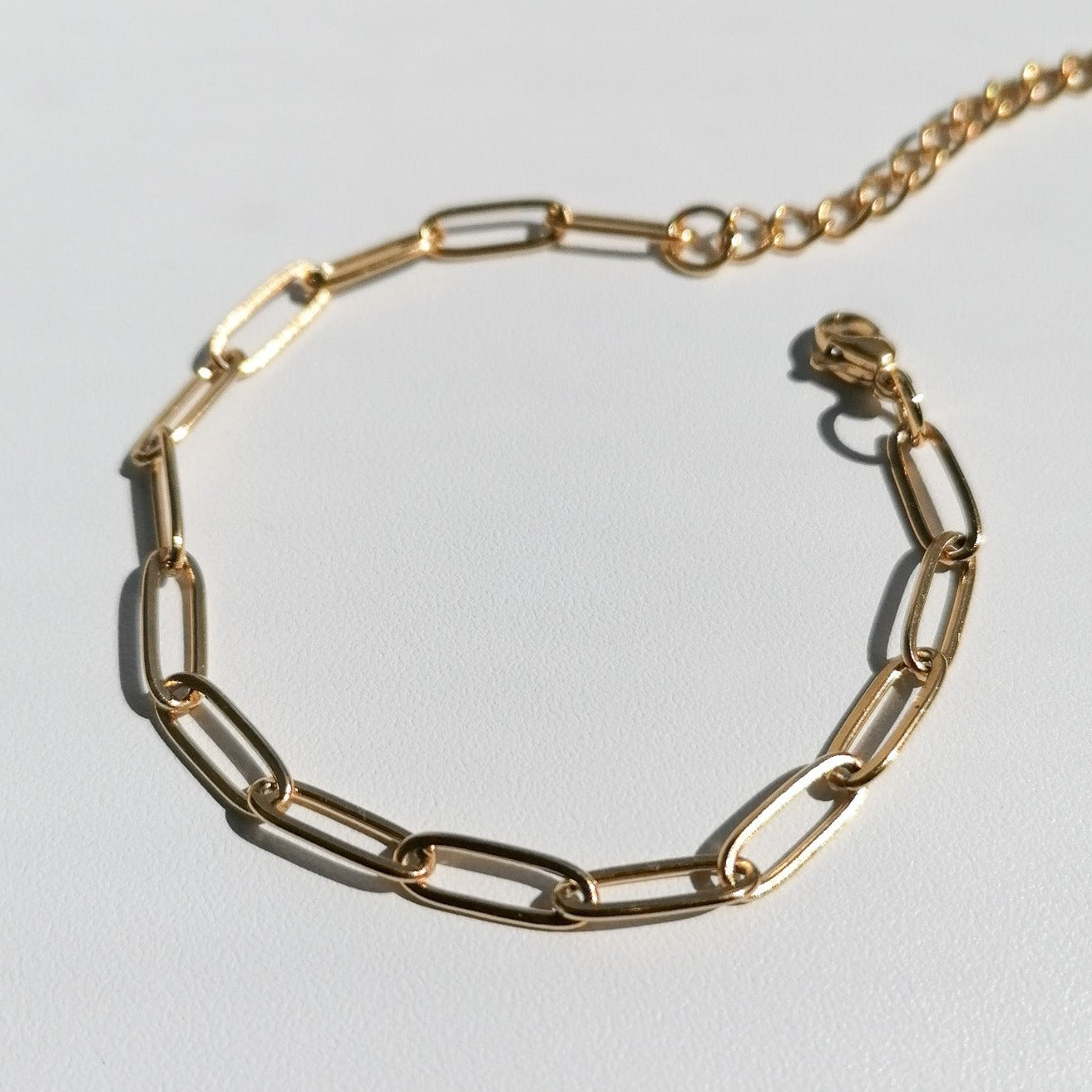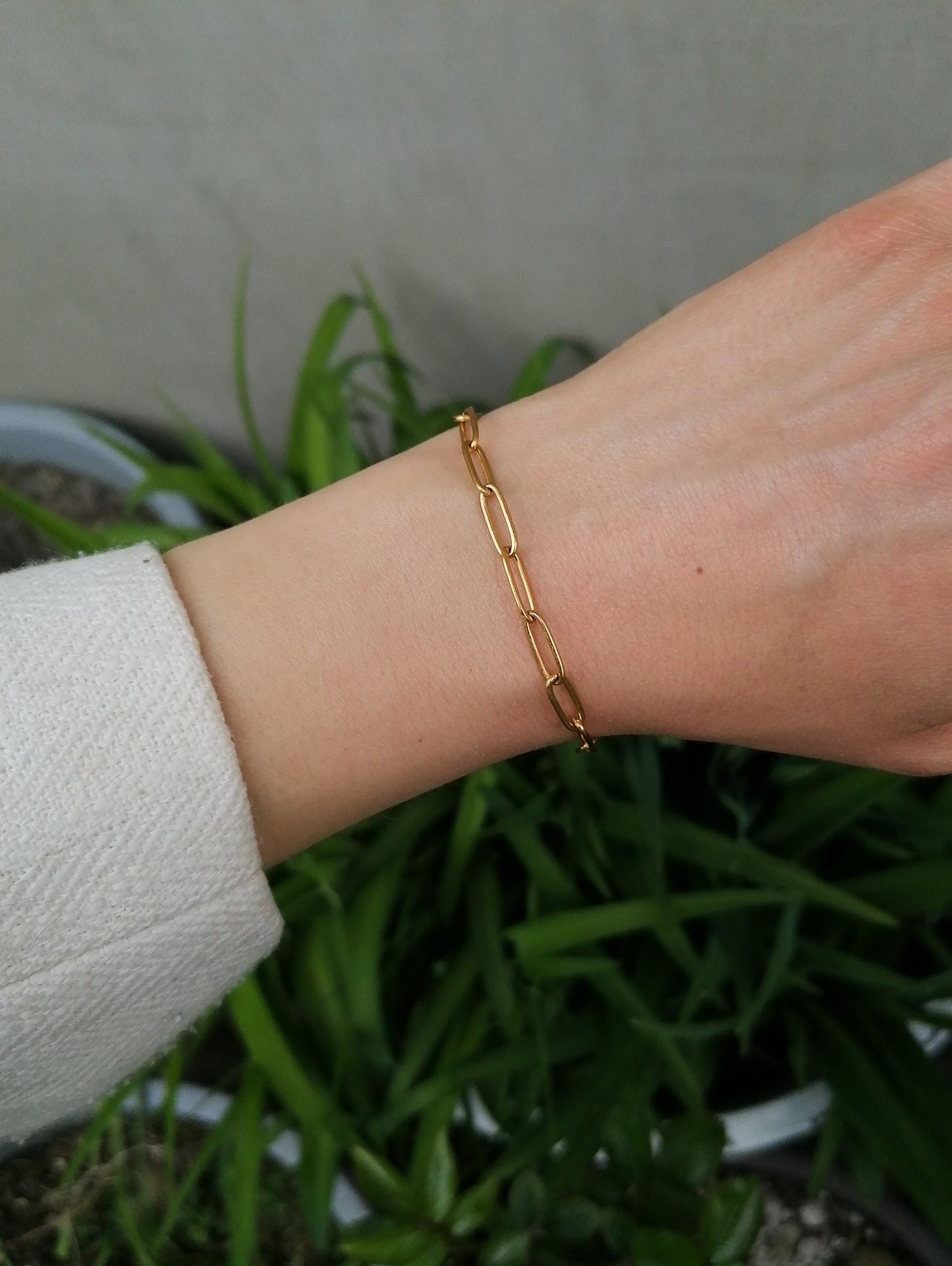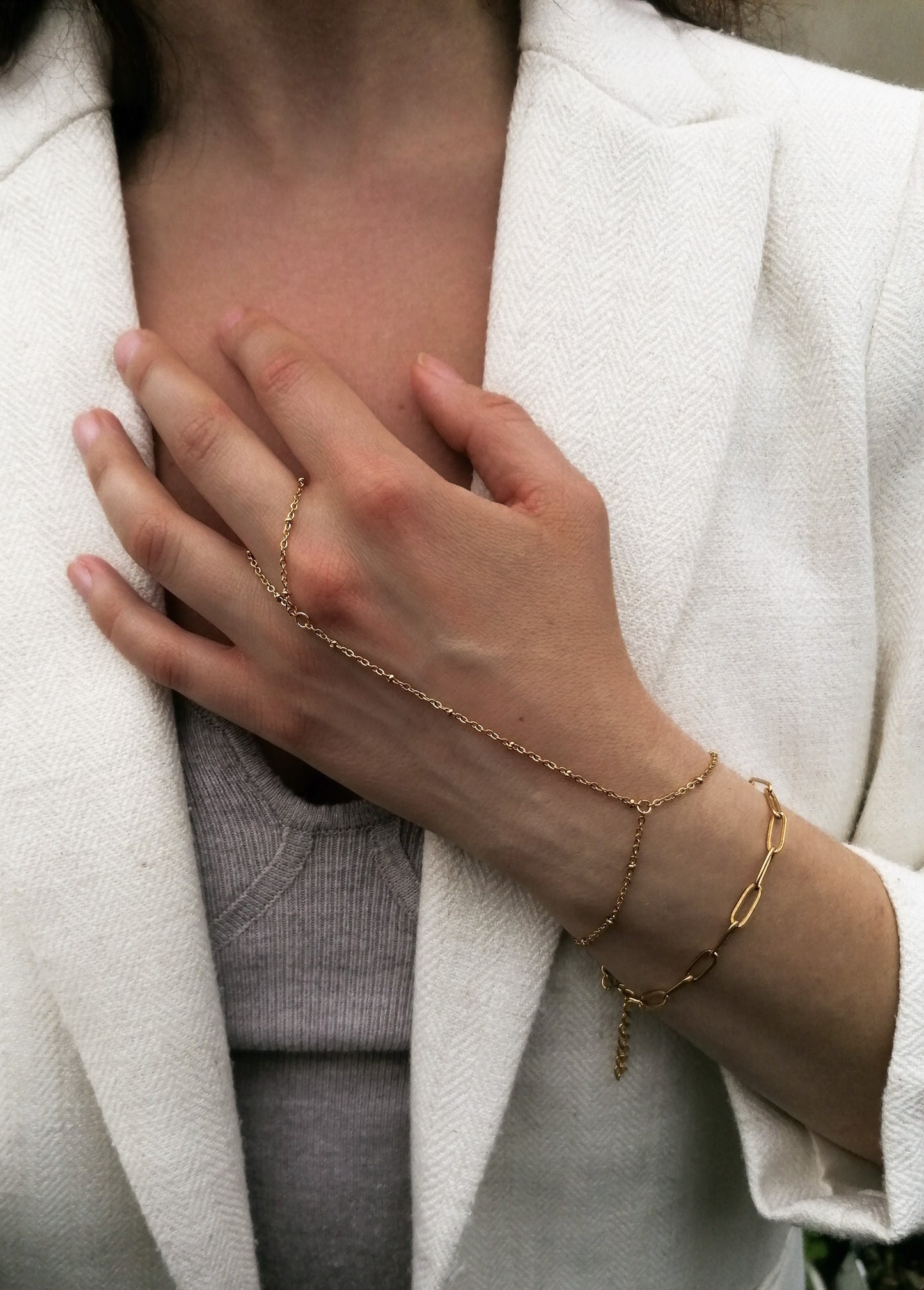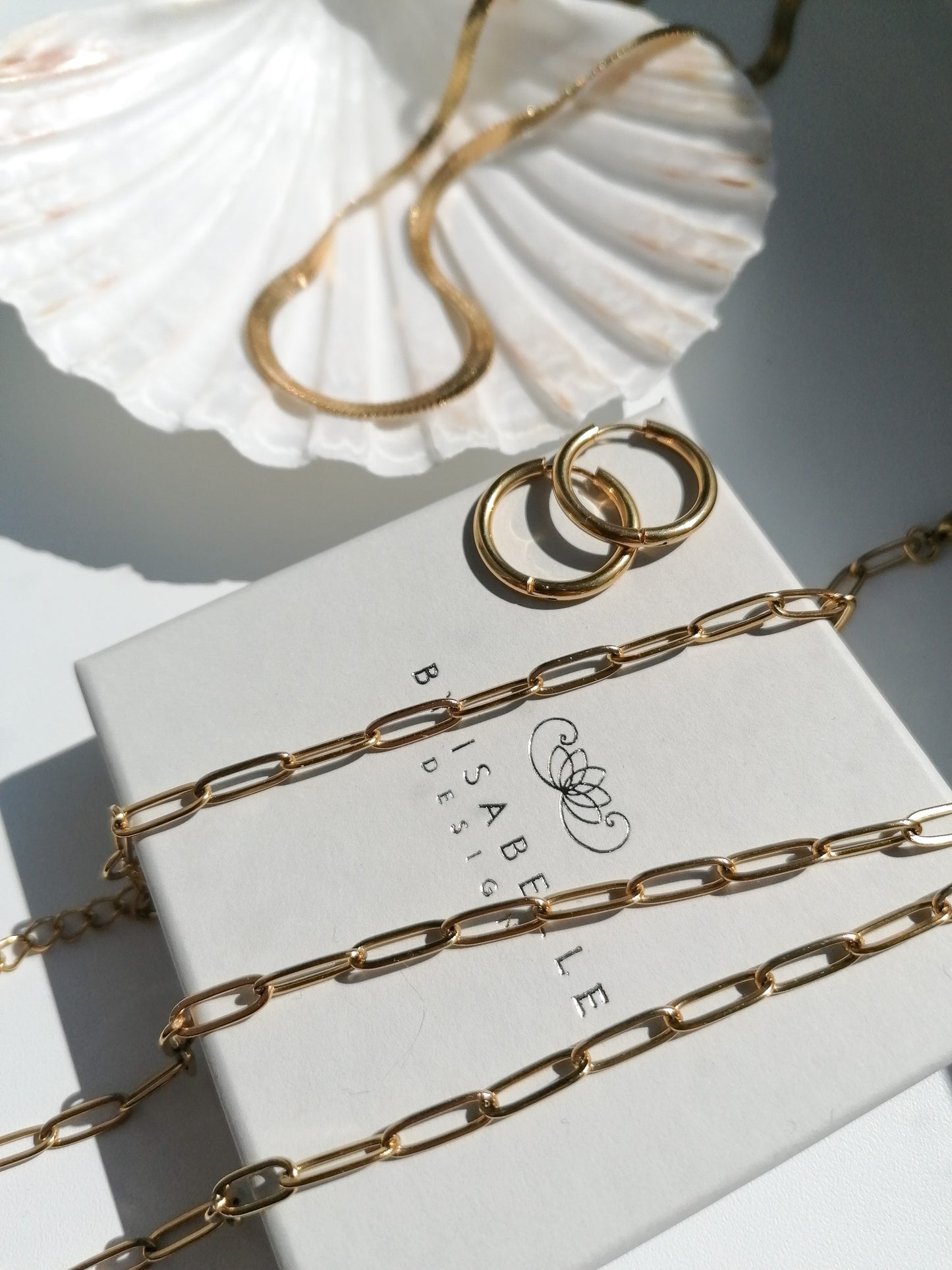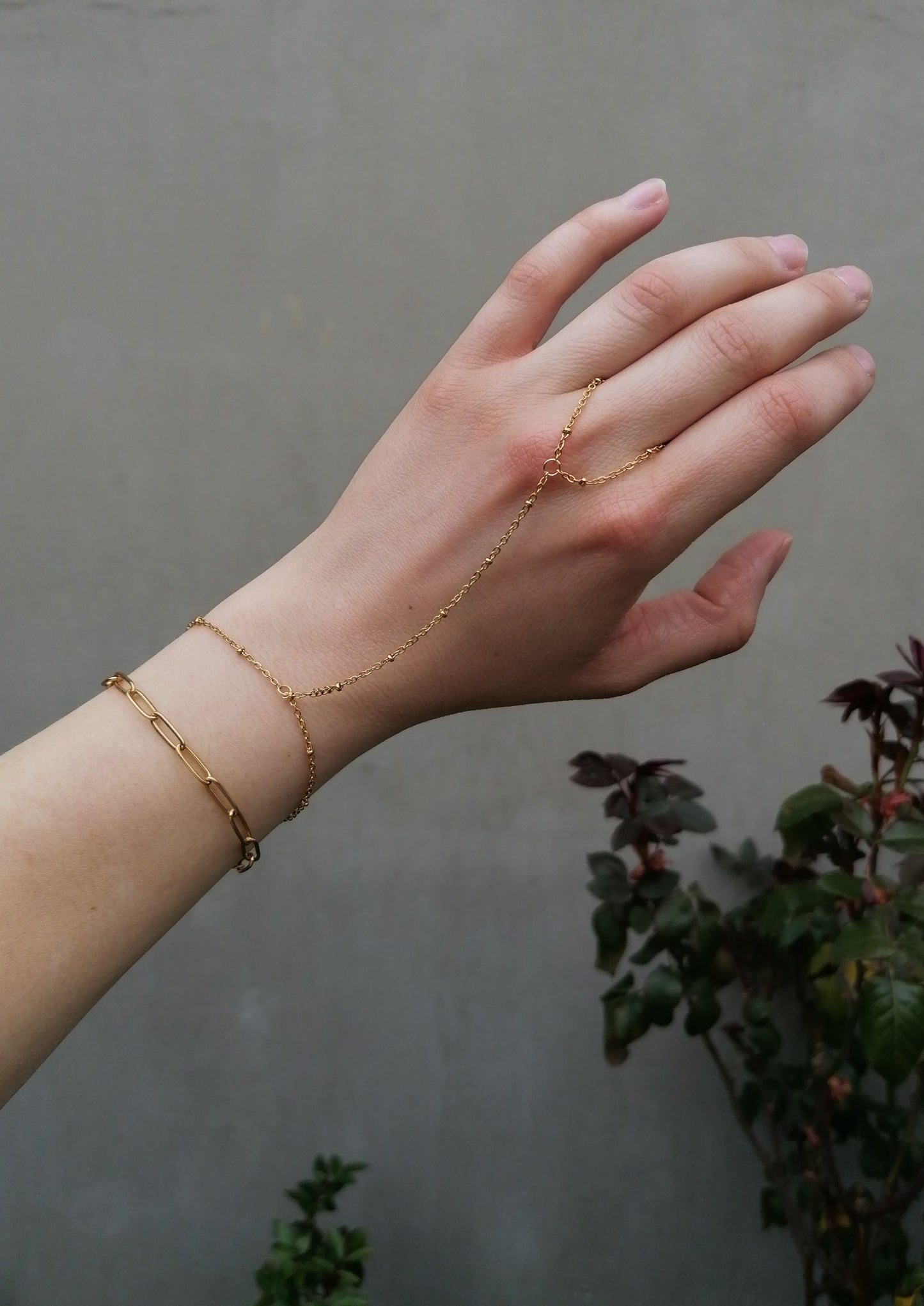 Free Shipping

Use code FREESHIPPING and orders over 4000 CZK will ship for free